Samway is now taking distributors worldwide.
Distributor Requirments:
1 Own a company dealing with hydraulic business
2 Experience in Hydraulic Fluid area for more than 3 years
3 Know Hydraulic Hose Crimping and other related Hydraulic Hose Processing Equipments.
4 Interested in Samway products
5 Able to start Samway dealer more than 10 000 USD
6 Prepare for the service of Samway Equipments in your area.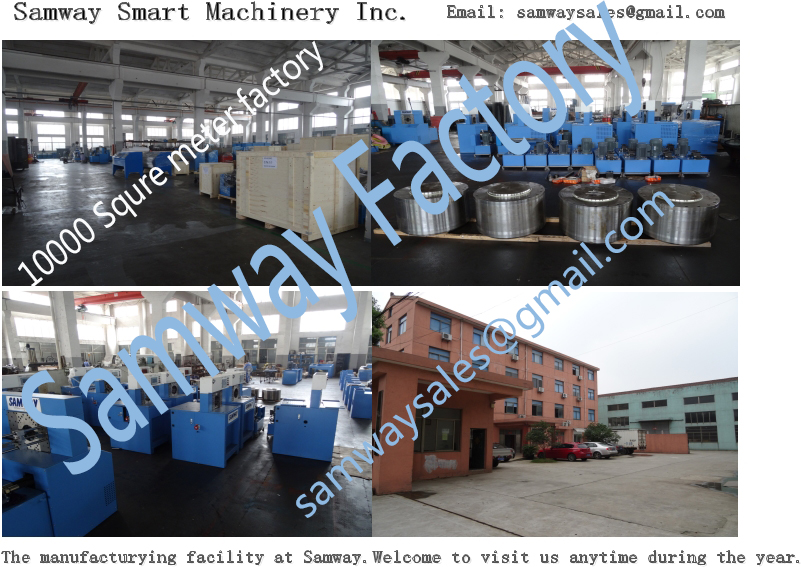 Benefits of being Samway Distributor
1 Discount Price for most of of Samway products
2 24 month Warranty for products of Samway
3 Replacment and fast repair service for distributors
4 Free sample machine if your sales plan.
5 Cash back for those who finished the sales purpose.
6 Fast Delivery
7 Custmized machine for your local clients
8 Sales network support
9 Technical service provided for 24 hour a day and 7 days a week
10 Free training every year
Please send email samwaysales@gmail.com if you are interested in being Samway distributor in your area.
The official website of Samway is www.samway.us