Thanks very much for your visit on samway online, please feel free to contact us any time, we will respond your inquries in 24 hours.
Online Instant Sales and Support:
SKYPE account: samway.company
WECHAT account: samwayus
Website:
Offical website: www.samway.us
Email:
Official email: samwaysales@gmail.com ; sales@samway.us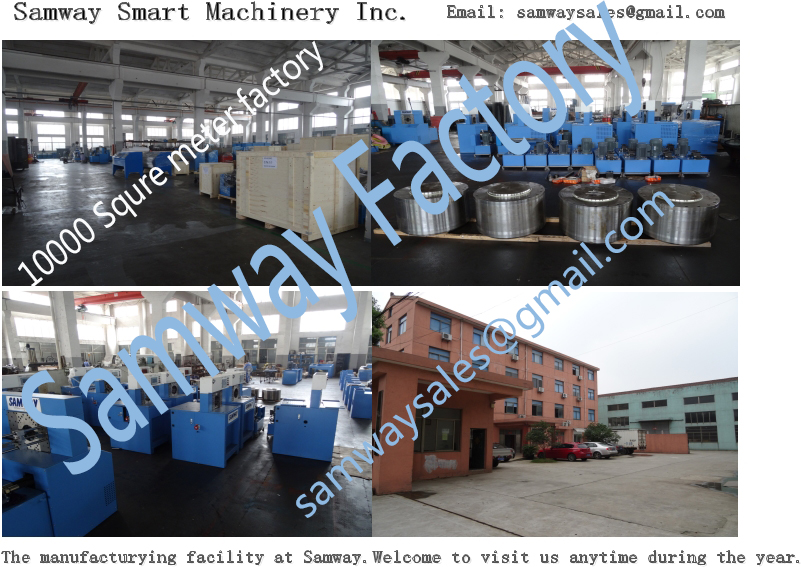 We welcome to visit Samway factory anytime you are free, we are very close to Shanghai International Airport, about 35 minutes by train from Shanghai, or 2 hour by car. We will arrange the pickup if you are in Shanghai.
Samway factory is now the largst factory and also the most advanced machinery making the crimping machine and all other related machines in the world. You should try to take a good look especially for the large crimping machine.
Sam Shen
Sales Manager
Samway International Business Limited
Rm611,Jia Fu Building,No.97 Ren Min Road, chongan district,wuxi,214001 china Tel:86 510 83788458 Fax:86 510 81083116
www.samwayonline.com
samwaysales@gmail.com
+86-13812022928